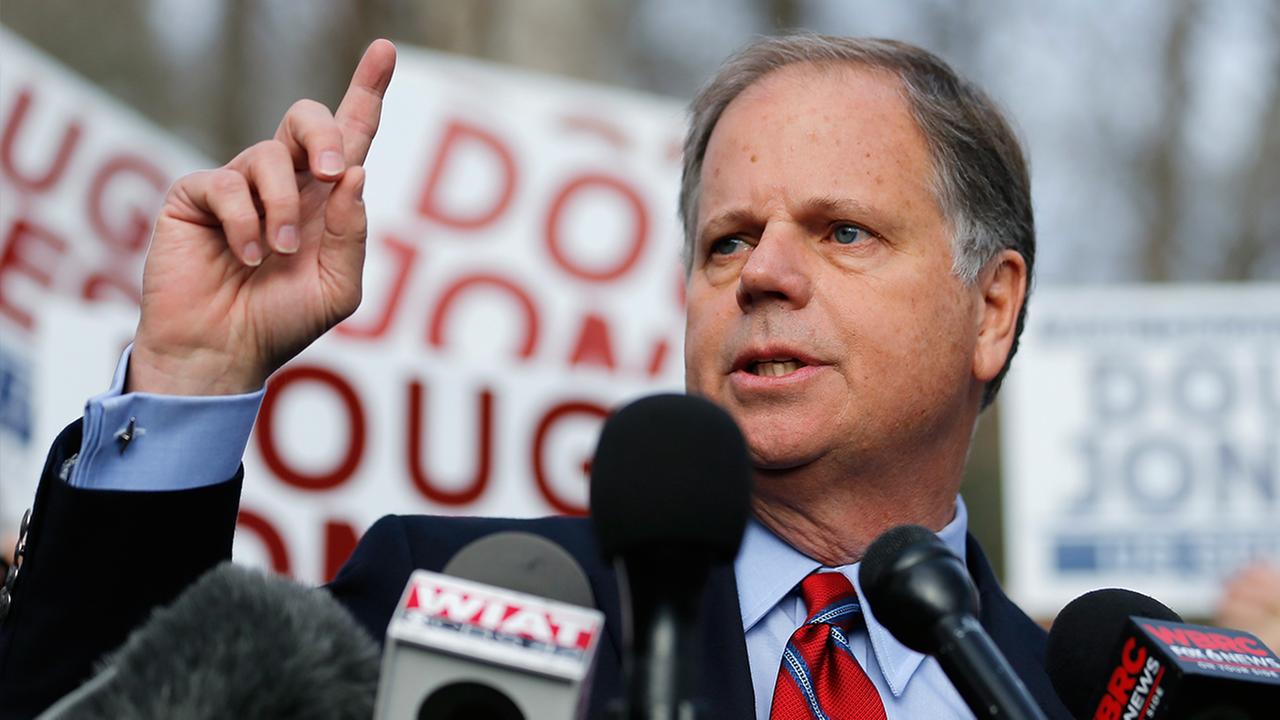 'I'm betting on Black Alabamians shocking the world despite every GOP attempt to suppress their votes and hopefully carrying Doug Jones to victory.'
-TransGriot, December 12, 2017


Told y'all. Congrats to US Senator-elect Doug Jones You can never go wrong betting on the Black vote, and especially Black women voters. When properly motivated and turned out, they power Democratic election wins.
They proved it in Virginia and now in Alabama. Black women voted at a 98% clip for Jones, and Black men in the state were just behind them at 92%
And where were white women? Voting for the GOP pedophile at a 65% clip
So let me say this louder for the fauxgressives in the back who seem to be confused about who is the undisputed base voter of the Democratic Party that will lead us to 2018 victory.
It is undeniably
Black women.
So time to get in formation in 2018 and let Black women lead you to victory in 2018 and beyond
So when are you Democratic Party going to invest in turning out Black voters and stop wasting your time on lukewarm independents who ain't loyal to you.?
Anyway, that's a subject for another post, but tonight is one for celebrating this huge win and witnessing the first Democrat to be elected a US senator repping Alabama in 25 years
Here's Senator-elect Doug Jones' victory speech